What We Do
Improve education and livelihood of poor rural African communities
Education
Education is a basic human right. As such, it is one of the most important enabler to overcome poverty and building lasting livelihood opportunities. For details of our plan click on the icon.
Clean Water
Many young and elderly suffer from waterborne illness such as diarrhea due to usage of unclean water. In most places people and animals share the same source of water for drinking and house hold use.
Health Service
In Burji district of Southern Ethiopia for a population of 67,000, there is no hospitals. Instead, the community is serviced with three inadequately resourced clinics.
Rural agriculture and Development
Rural communities are subsistence farmers where they often till the same plot of land and grow the same crop with poor yield. Most of the season the farmers do not have enough farm product to sustain them year around.
Our Mission
Empower poor African rural communities for sustainable growth and development
Global partnering to impact lives in poor rural Africa
DBCO is an international non-profit organization headquartered in San Marcos, California, with membership from North America, Europe, Australia and Africa.

Our vision is a prosperous Burji community living in peace and harmony.

Our Mission is partnering with minority and marginalized Burji communities in S. Ethiopia and N. Kenya to create lasting educational and livelihood opportunities.

DBCO will accomplish these goals by partnering with communities, local government and other national and international NGOs.
Education

Most important factor to overcome poverty.

Health service

Poor health service result in children not attending school and farmers not working on the farm- all result in poverty.

Clean water

Waterborne illnesses are one of the primary factors in children missing school and remaining in poverty.

Rural Agriculture and Development

Rural farmers use subsistence farming with poor crop rotation that often result in poor yield and uncertainity
Our Board
We are group of dedicated volunteers excited about our mission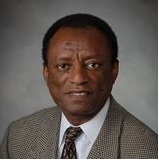 Said Osman, M.D., F.A.A.O.S; F.R.C.S.Ed. (ortho)
Founder
A Board Certified Orthopedic Surgeon, developed leading edge technology in surgery. My educational path has taken me out of Africa from southern Ethiopia, Kenya to Scotland and USA. My life has been a happy process empowered by great people providing positive opportunities.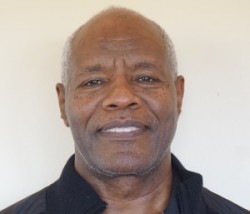 Dr Yohannes Chonde
Founder
A successful life thru the generosity and good will of many. It's been an amazing journey from a village in Ethiopia to a Doctor in Chemistry with 27 plus years, now retired from Dow Chemical. We succeed by helping others succeed! It's time to give back!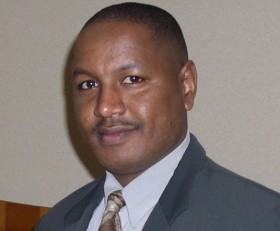 Dr. Jibril Hirbo
Board Member
A Doctor in genetic research. I have benefited immensely from the goodwill and generous support of others to attain my education. I am passionate about helping others realize their potential to succeed in life.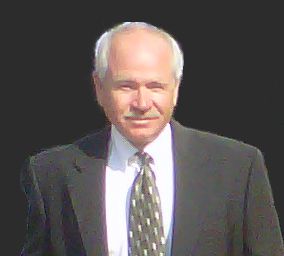 Craig H. Neilson
Board Member
Successful business owner and director of non-profits across the USA and Mexico for many years. Has a strong belief that together we can create a better community.
Interested in volunteering and making a difference join us
Let's work together
We love to hear from you